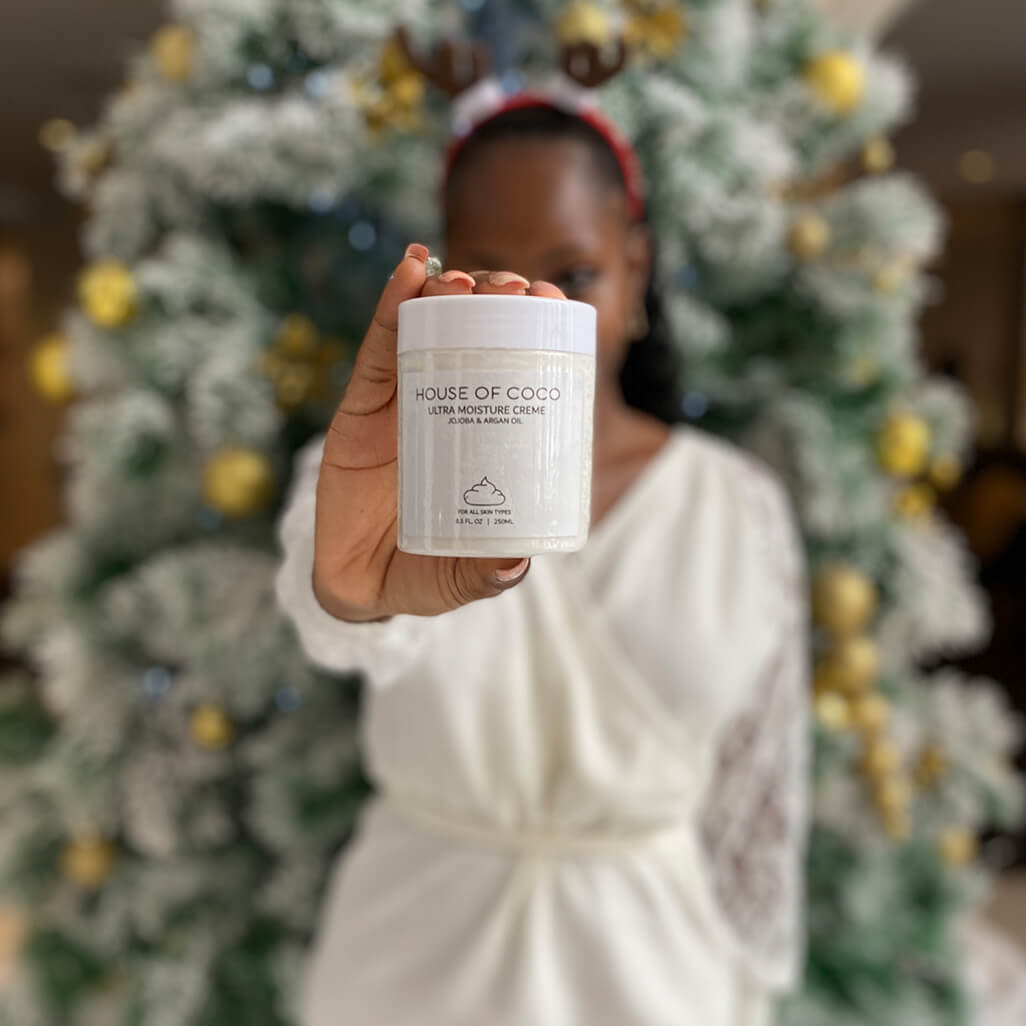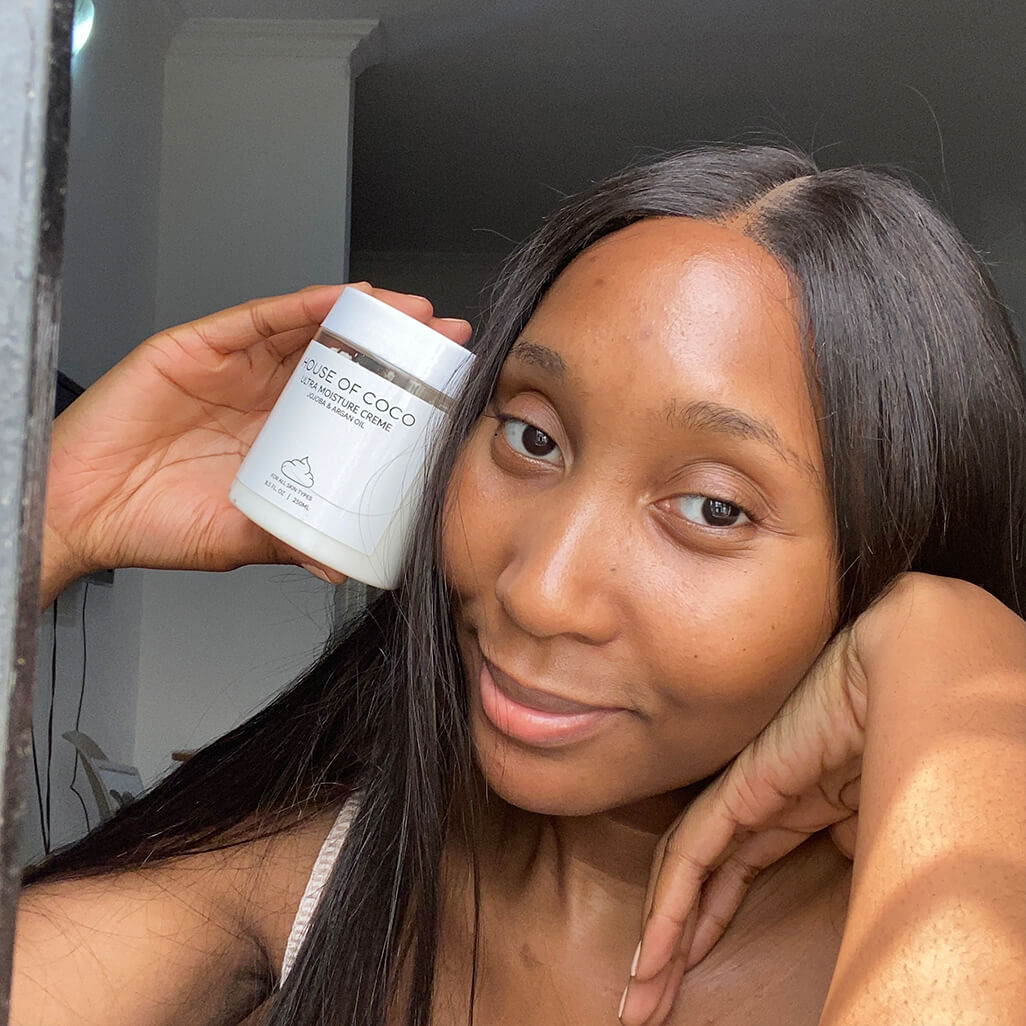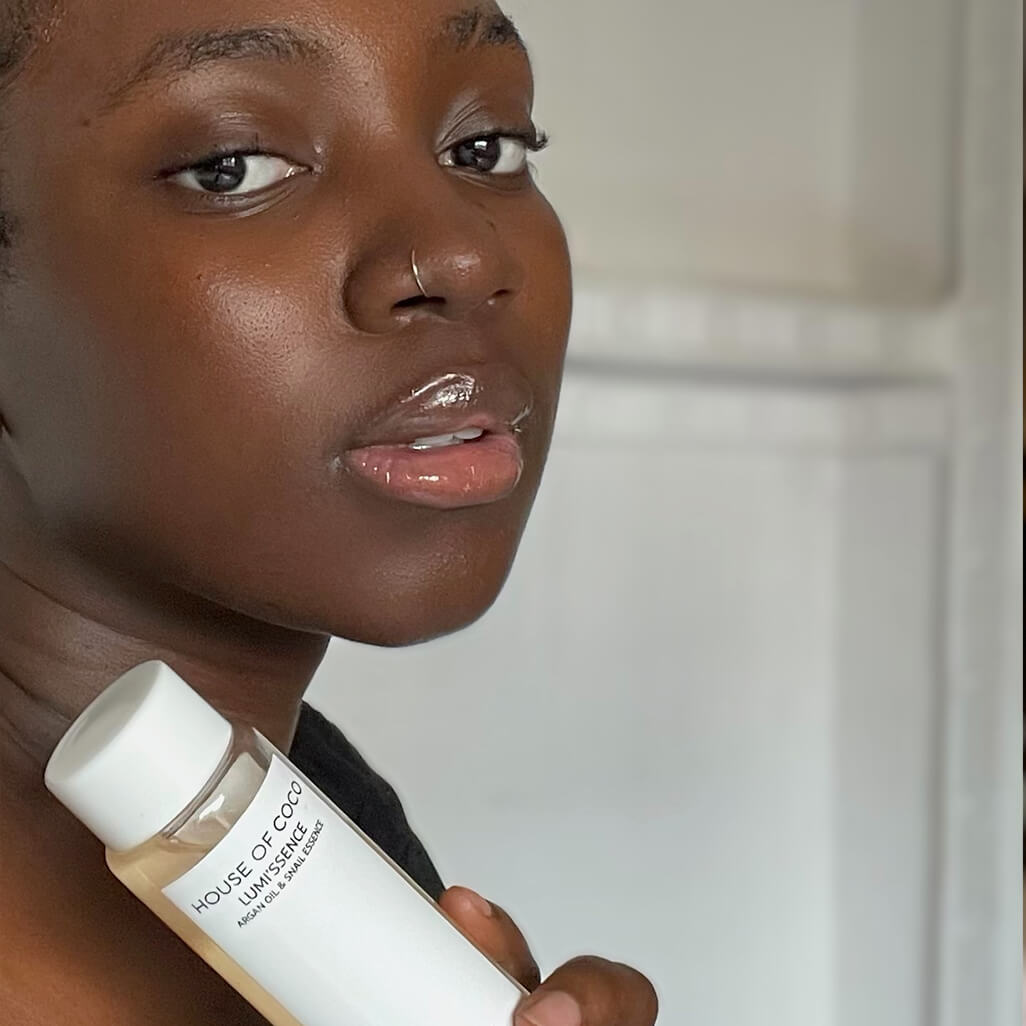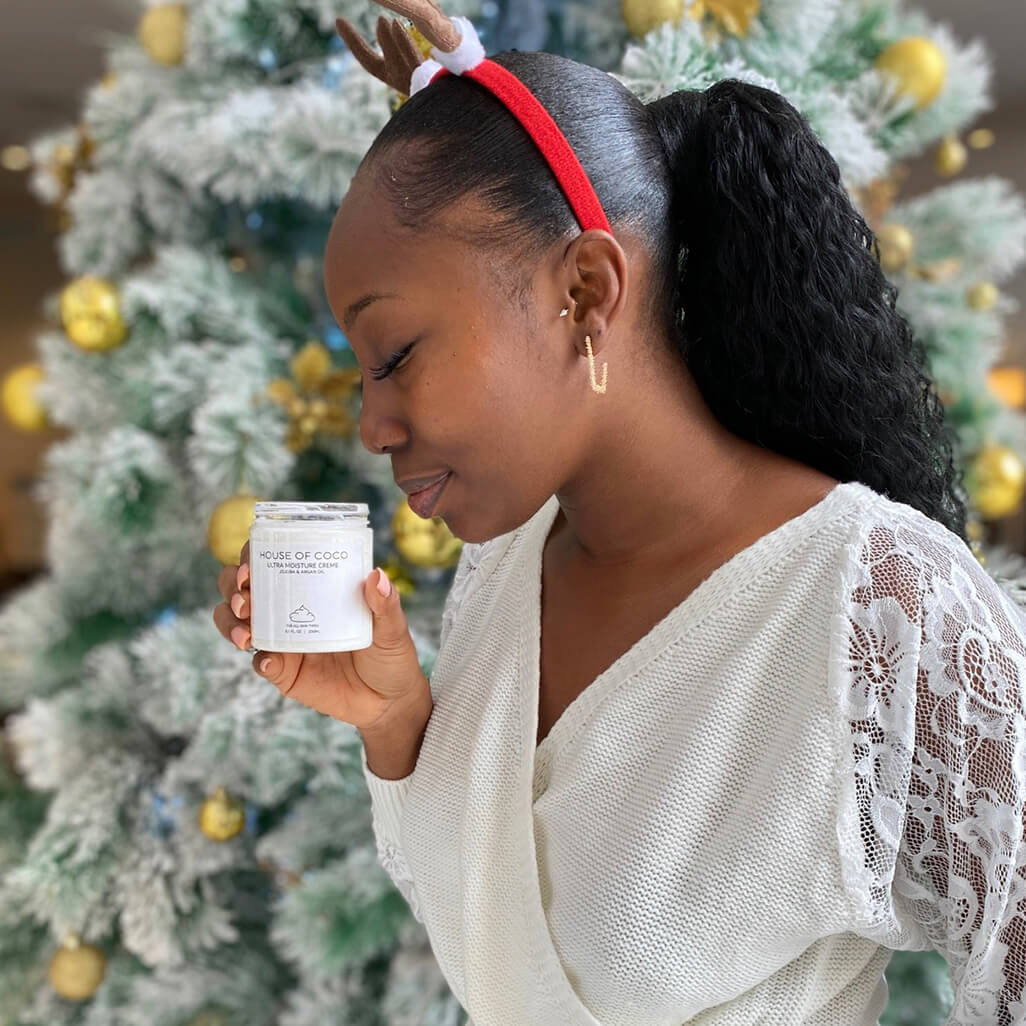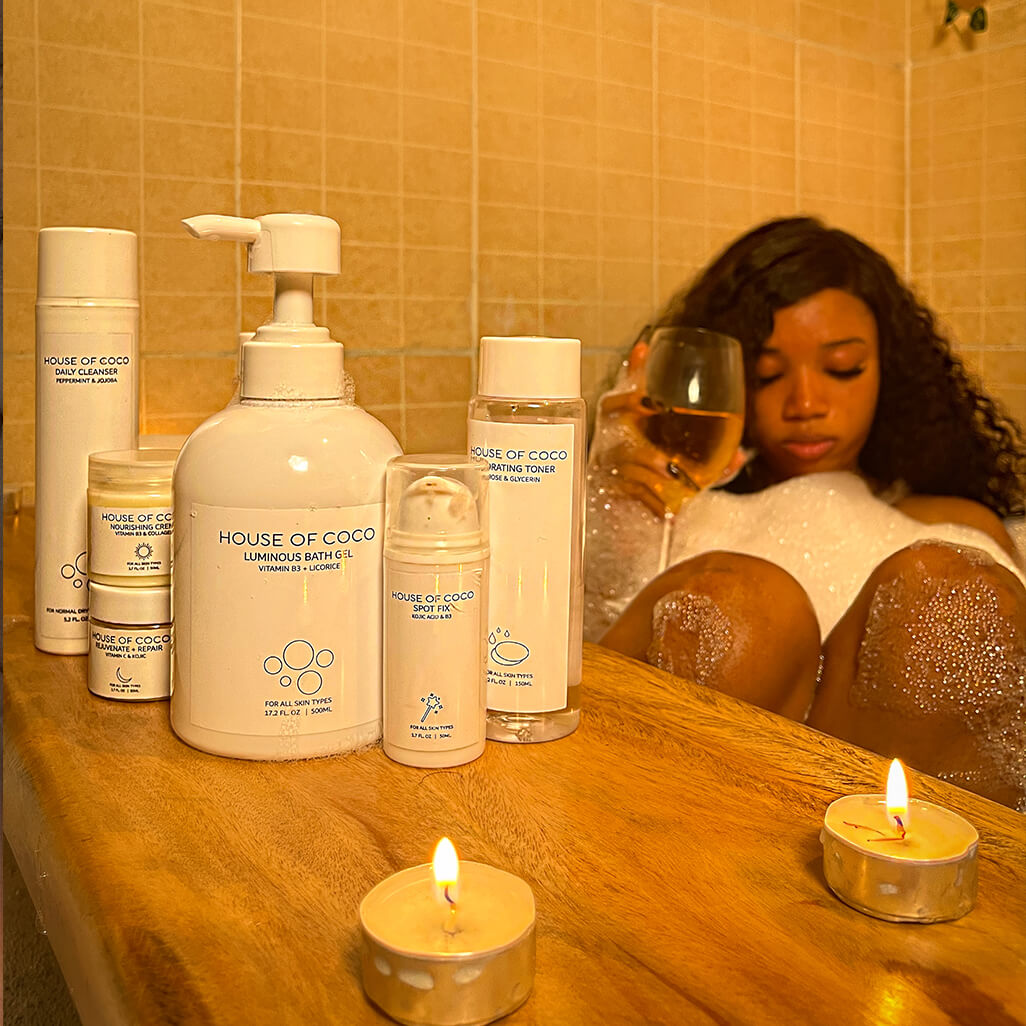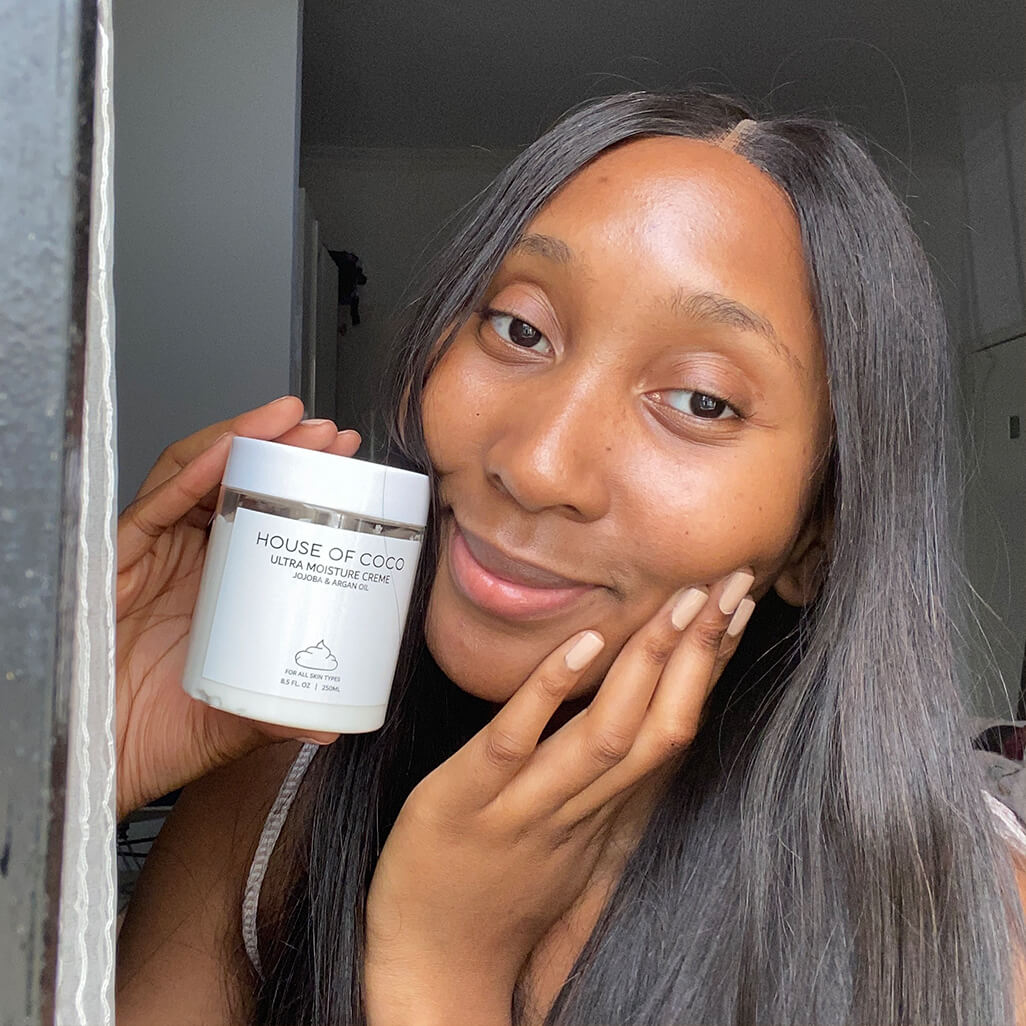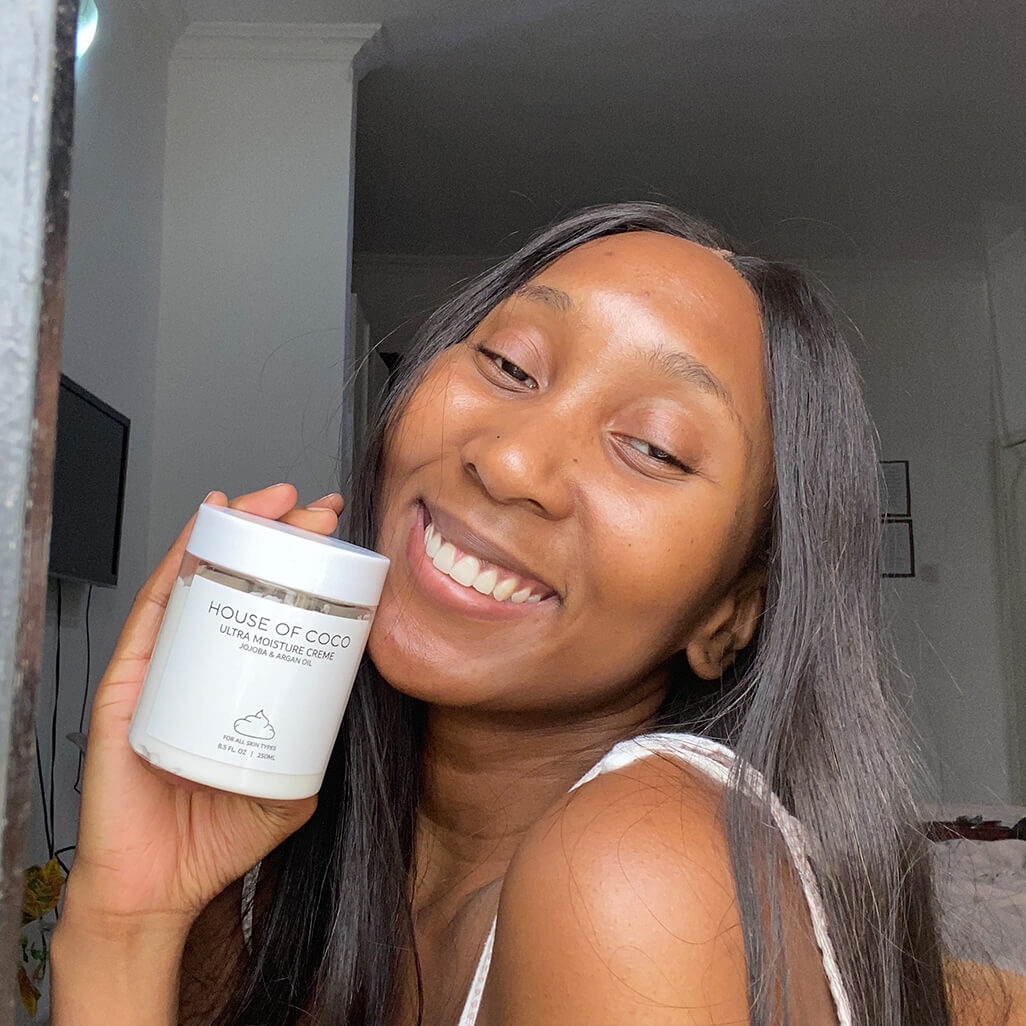 Campaign description
One of the primary goals of a skincare brand like House of Coco was to raise brand awareness. They were convinced that their products were excellent and that potential customers needed to see them. For their end-of-year/Christmas campaign, we worked with a mix of nano and micro influencers. These chosen influencers were able to create evergreen content for the brand while also increasing brand trust. We all know that the adage "out of sight, out of mind" implies that "the squeaky wheel gets the grease." So, using a combination of the right influencers, we were able to get their brand in front of the "faves" of their target audience, which increased brand awareness and sales.

Amazing planning and execution from the team.
Start your campaign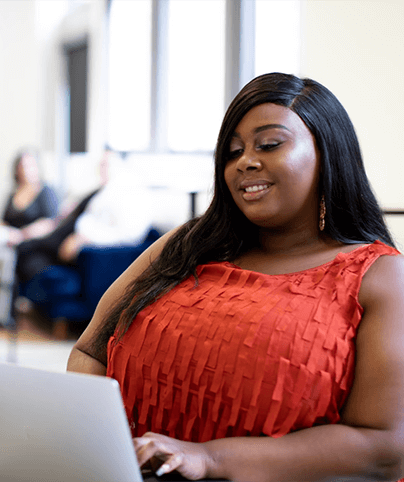 Subscribe

to

our

newsletter.
Stay in touch to receive exclusive IMH AFRCA insights on influencer marketing and trends.