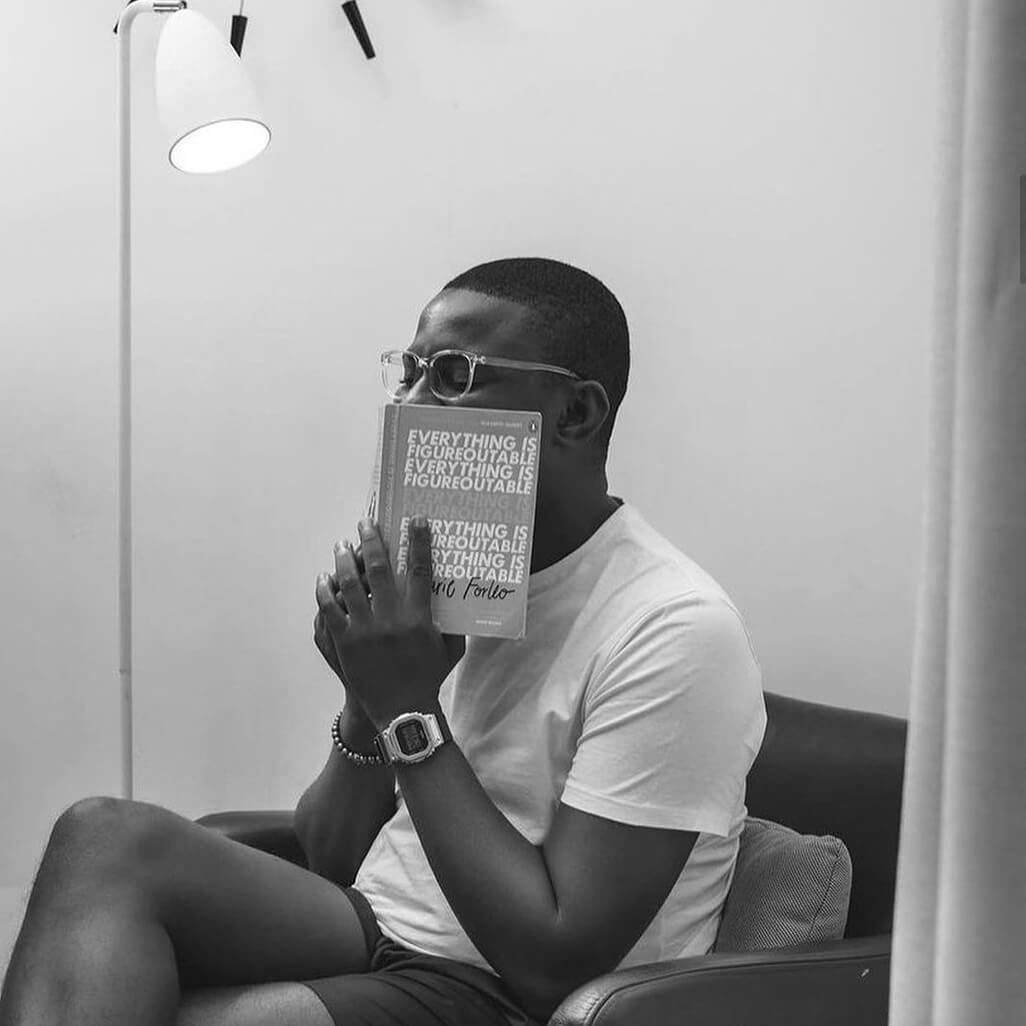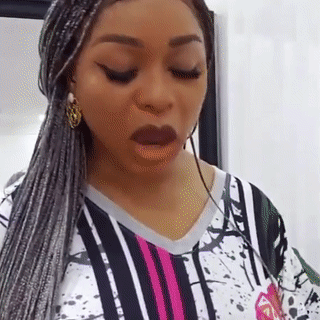 Campaign description
Bella Books, a bookstore brand that had never previously worked with influencers, approached us for assistance with their influencer marketing. We created a content strategy for the influencers so that the content they created would be more meaningful and result in the necessary conversion. We also used the appropriate data tools to create a list of influencer recommendations for Bella Books. After working with these influencers, Bella Books saw an increase in traffic to their page, an increase in followers, and an increase in sales. Bella Books has seen a 100 percent increase in sales in just a few months and has been able to build the much-needed social proof for their brand.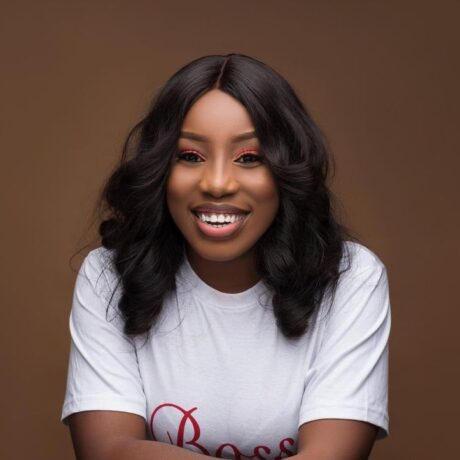 Because of the traffic from the influencers IMH AFRICA chose, our average purchasing power increased . People were more inclined to do business with us because we had enough social proof, and we moved from selling 300 books a month to over 600 books a month.
Start your campaign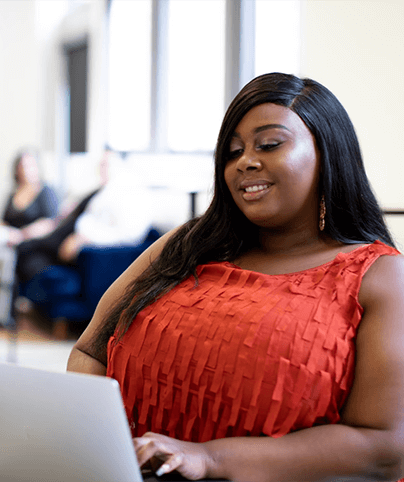 Subscribe

to

our

newsletter.
Stay in touch to receive exclusive IMH AFRCA insights on influencer marketing and trends.