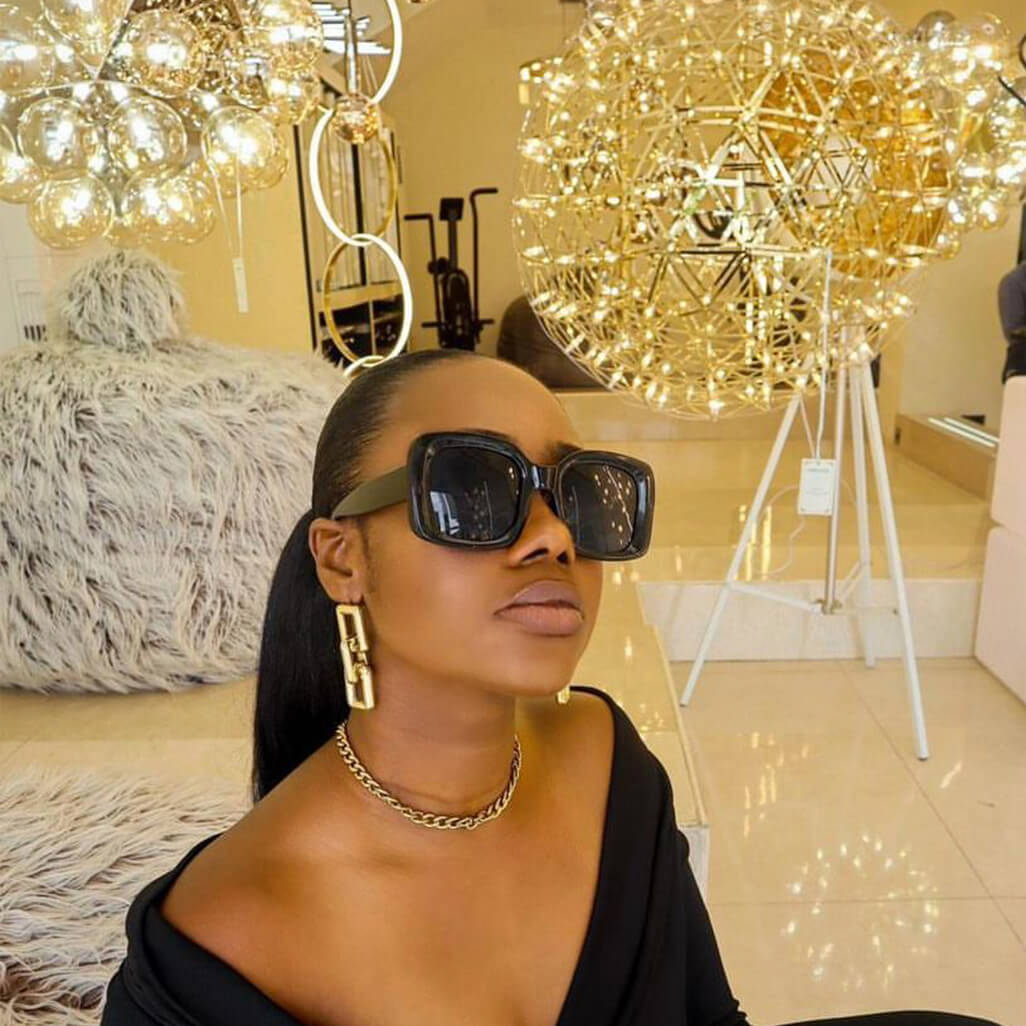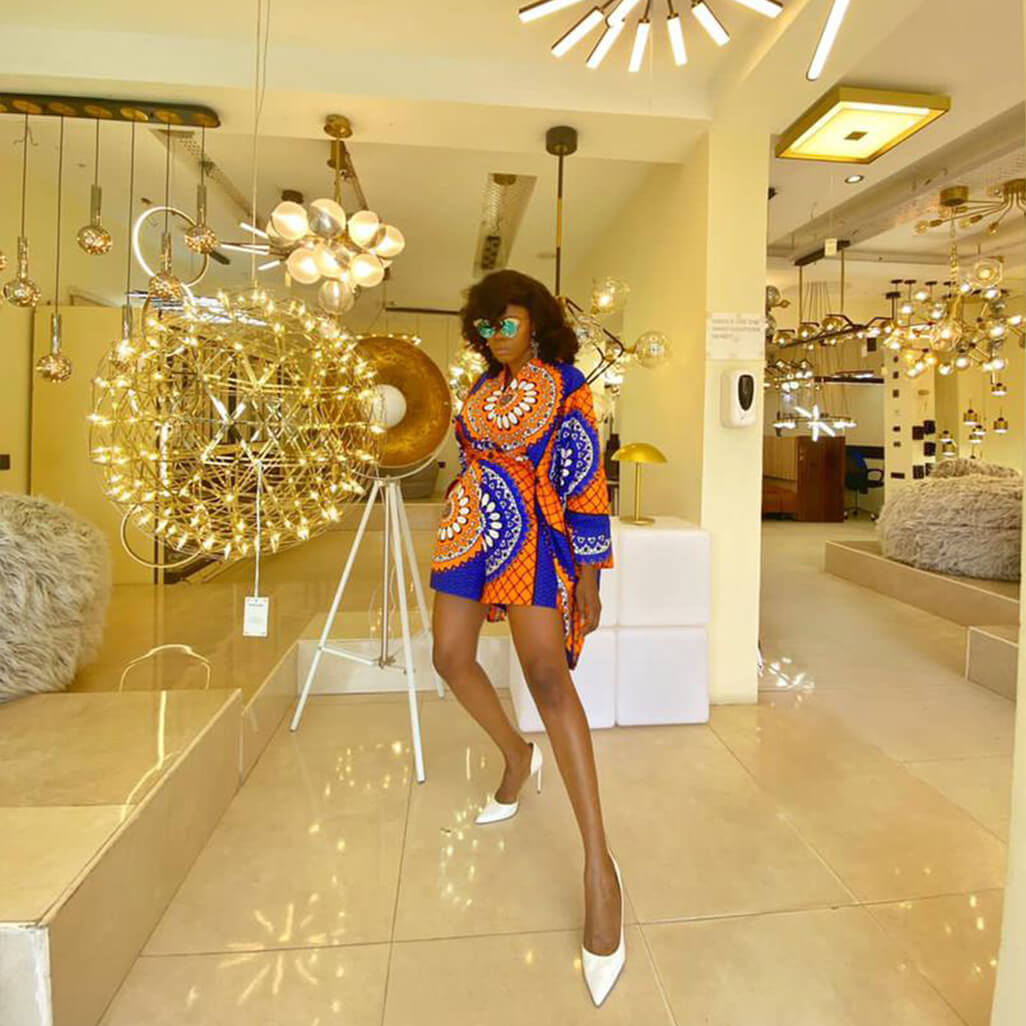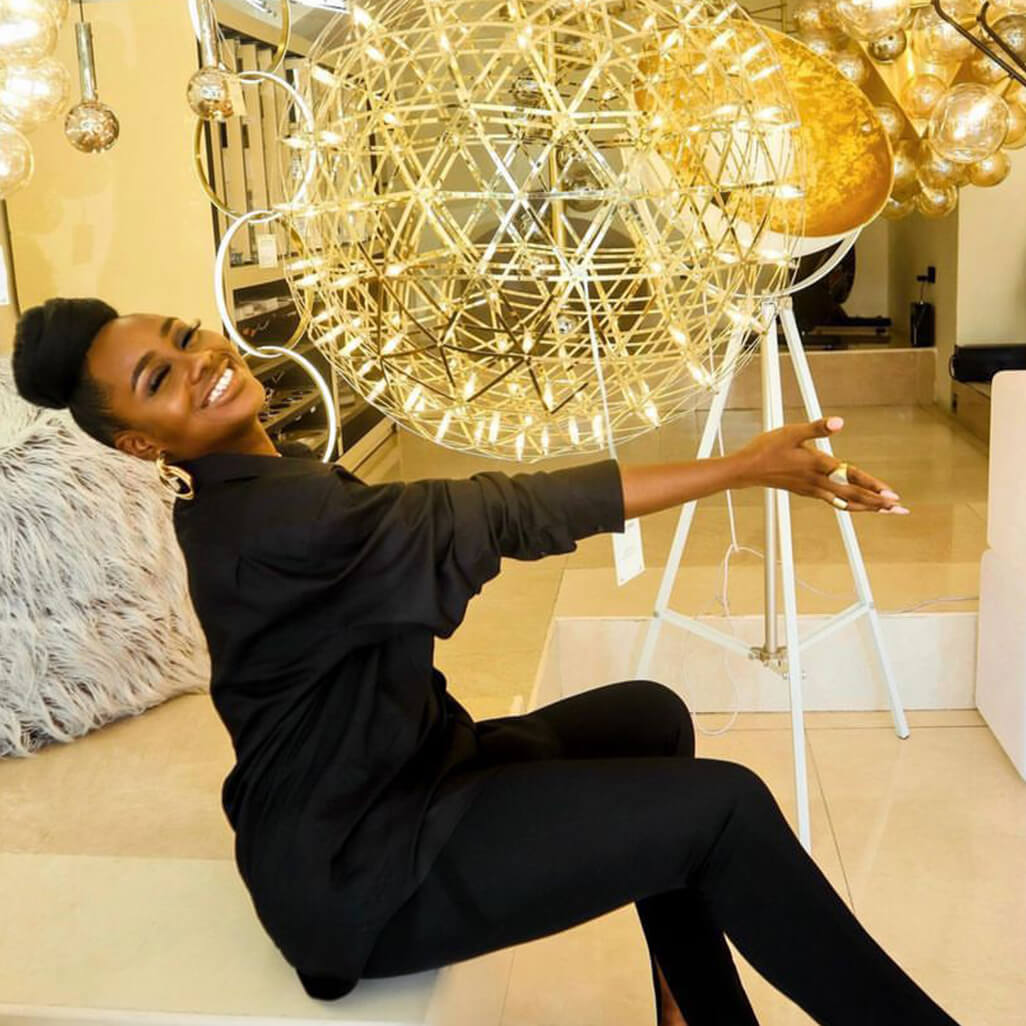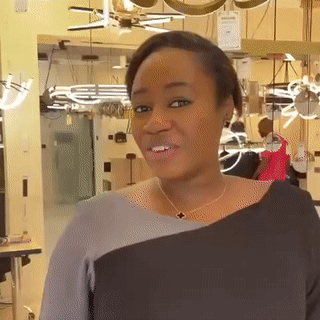 Campaign description
Precise lighting is a lighting company in Nigeria that curates experiences through the design and distribution of decorative lighting. The team contacted us to develop an influencer marketing campaign to increase brand affinity and awareness. We worked with niche-specific influencers who were relatable and skilled at storytelling. We ran this campaign from start to finish, and the brand's expectations were exceeded.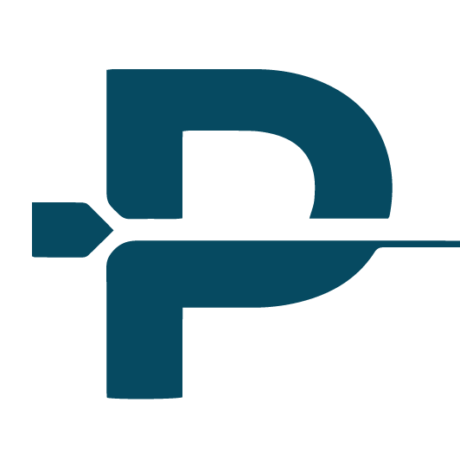 We were successful in achieving our influencer marketing objectives, and we are happy with the influencers content.
Start your campaign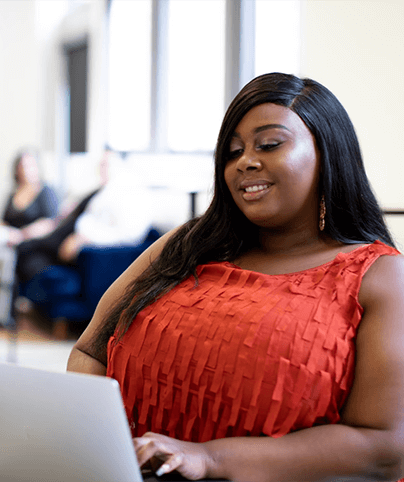 Subscribe

to

our

newsletter.
Stay in touch to receive exclusive IMH AFRCA insights on influencer marketing and trends.