Who we are
We get your brand in front of

THE RIGHT AUDIENCE

with just one snap
IMH Africa is a data-driven influencer marketing agency that focuses on using the most concrete influencer data to help brands reach the right audience, increase visibility, and drive sales.
We noticed an issue: your brand can be so much more.
A decision was made in 2020 to bridge the gap between e-commerce brands like yours and the right influencers in order to increase sales and brand reach.
Online shopping has only grown in popularity. Customers are increasingly trusting word-of-mouth marketing over random advertisements.
The best part?
They also have favorite influencers whose every word is worth gold.
Imagine your brand being endorsed by these influencers who your target audience follows. That's the real deal!
That is something we can assist you with! And even more!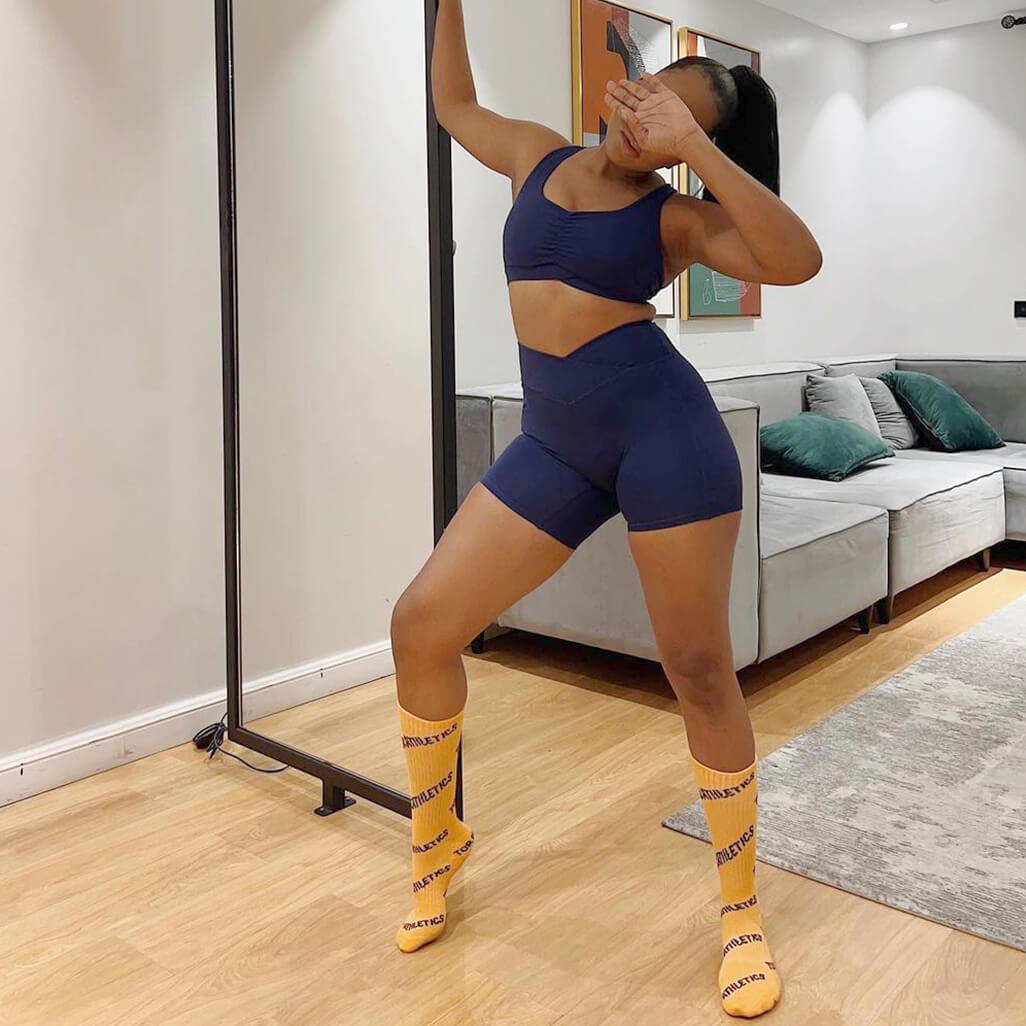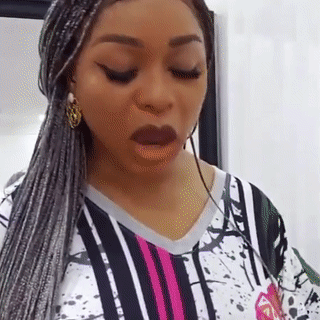 See for yourself ?
Some

brands

we've

created

magic

with: