Hey There

Check out our services!
Influencer recommendations tailored to you
We understand how difficult it can be to find the right influencers to work with. We will assist you in sourcing suitable influencers with whom you can collaborate based on your influencer campaign goal, influencer campaign budget, and location. We have firsthand knowledge of outsourcing influencers and back it up with AI tools.
Book this service
Consultation
If you need help executing your influencer campaign, you can schedule a one-hour consultation with our lead strategist. We will develop practical and strategic ideas that you can incorporate into your marketing mix and see results.
Book this service
Influencer marketing campaign
We will manage your influencer campaign from start to finish, allowing you to focus on other aspects of your business. Our team will analyze your influencer marketing campaign objectives and create campaign ideas that are specific to your brand. Influencer management on one social media platform (10 influencers) Liaison with influencers on brand content deliverables, Influencer content strategy ,Influencer relationship management, Track ROI and share report after campaign.
Book this service
Team influencer management / campaign training
Do you have an in-house marketing team? We can teach them how to manage your influencer campaign effectively. Organic influencer outsourcing, negotiation, Influencer relationship management, Tools to effectively manage influencer campaigns, how to measure and track ROI and so on.
Book this service
Content strategy for influencer marketing
Have an idea of influencers to work with? We can come up with a content strategy for your influencers. We will analyze your brand voice / identity and create engaging concepts that your team can run with. This service includes the following: ∙ A one hour consultation with our lead strategist ∙ A pdf file containing summary of session and next steps to take ∙ A one hour consultation with our lead strategist where we critically analyze the influencers you have decided to work with ∙ A final pdf containing content strategy
Book this service
Content creation
Content is king. As industry experts, we have access to a wide range of content creators who can assist you in creating user generated content for marketing purposes. Make relatable stories, Hire content creators to assist you in communicating your brand's message through videos and images. Obtain usage rights so that you can repurpose content for marketing purposes. Vet and approve created content; email final copy to you.
Book this service
I wanted to find more influencers , I had done my own research but I needed more that aligned with my brand and Imh Africa helped me achieve this . The overall experience was really really good

We went from barely selling 30 pieces per product to over 1000 pieces monthly after working with influencers recommended by Imh Africa.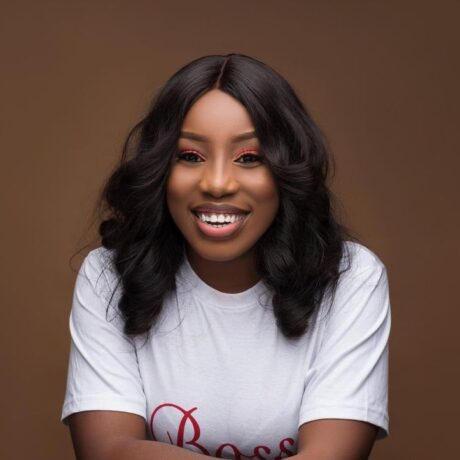 Because of the traffic from the influencers IMH AFRICA chose, our average purchasing power increased . People were more inclined to do business with us because we had enough social proof, and we moved from selling 300 books a month to over 600 books a month.

We were able to tailor our influencer program to be more relatable and we've seen an increase with our engagement and reach

Amazing planning and execution from the team.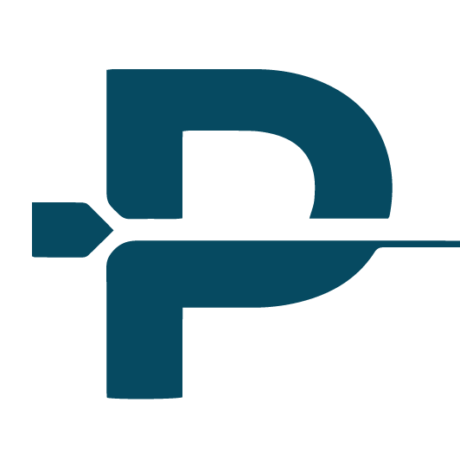 We were successful in achieving our influencer marketing objectives, and we are happy with the influencers content.
Some

brands

we've

created

magic

with: